Every business has to be worried about data security whether it's in movement, in use, or in rest. The attack on New York City's twin towers on September 11, 2001 ushered in a whole slew of federal and global data security legislation and laws designed to force organizations to initiate data safety measures. These regulations were required to force all types of organizations to deal with data security problems which originated after 9/11. Ninety percent of business respondents to a poll taken in 2011 indicated that their systems were hacked. In 2013 methods of a variety of national newspapers were hacked with a foreign government.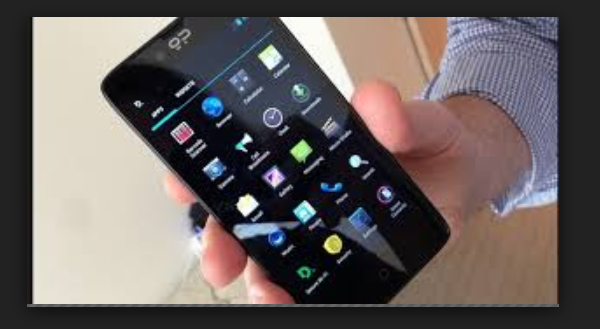 To protect themselves from the problems that might happen when their data is stolen, businesses around the globe have implemented encrochat encryption alternatives for data-in-motion. Nevertheless studies indicate that only twenty five percent of businesses use encryption, the favored system of data protection, to protect data in the rest.
Mainframe Encryption Mainframes include over eighty percent of global enterprise data. Previously when mainframes were strategies unto themselves, data encryption wasn't a significant matter. Mainframe encryption has been originally implemented throughout the 1980s, a period when mainframe data was considered protected, to fulfill with the petition of financial institutions which needed tight safety limitations in order to process ATM transactions.
Now's mainframes are hubs at SOA (service oriented architecture) environments, back endings to trades start on additional machines. They also are repositories of "legacy data" that should now be procured because of all of the new regulations. Encrochat services for several mainframes nowadays are based on the combination of hardware and software procedures to data to disc and/or tape.
Overview an IDC Digital Universe report issued in 2011 indicated that 1.8 zettabytes of data was made at the exact same year. Research from the analysis indicated that fifty times that amount of data will be produced by 2020. Data centers across the globe are working on how best to safeguard this "large data". Mainframes are getting to be central to the saving this data.