At Mobot you can find some of the best seated e-scooter. It has created Revolution and transportation and changing the way that you move. Photo of this company is to bring people together from far away distance. This is located in 21 retail location across Singapore and counting. We provide inhouse services and maintenance facilities. There are many happy customers with us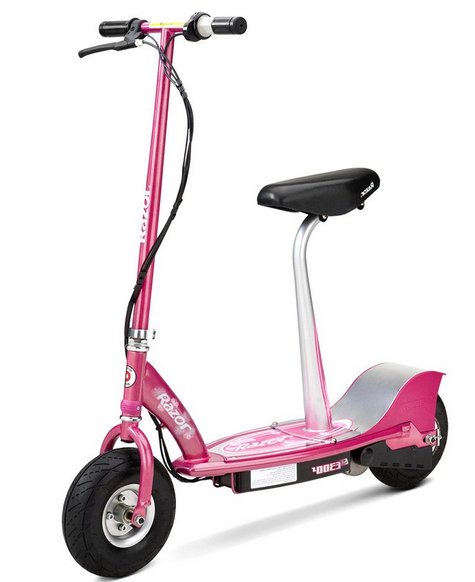 The Flexi second generation is one of products available at Mobot. Is a simple folding method that can save space in the home and at the same time it can carry lot of luggage. This is very faster and foldable so you can fit it in the car. This is height adjustable also so you can always adjust according to the height of the person making the seated escooter the best for every age person who is using it.
The solid pneumatic tyres got a pressurized air filled inside the core. Making them very strong and safe for the users. The user-friendly interface of this are the best feature of the e velar. This also gives an alert on to the people if they are driving too fast does keeping a track of the speed. Display is nice for night time or low visibility providing safety.
The comfortable seat and the gear makes this very nice to buy. The tires are also nice stability and comfortable for good control. The battery is used in this is detachable you can always charge it and then use it again making it nice seated electric scooter. The battery ranges from 30 to 40 km 12 ah. The type is high quality 18650 lithium ion battery. This has a maximum speed of 25 km per hour and the maximum load is 150 kilograms.
The dual Disc type brake makes the rear brake nice and so there is safety concerns in the electric scooter with seat. The folded dimension is 850x 520 x 360 mm. And the unfolded dimension is 850 x 520 X 900 mm. Giving you a 12-month warranty and having a safety standard of string Singapore safety mark what is the best for you.