The importance of fitness in your health can save you life and help you enjoy fruitful an productive activities. Achieving overall fitness go on to improve your metabolic functions. It greatly boost your internal and physical look . having great fitness routines can help you Monitor your weight that would reduce your susceptibility to diseases such as heart attacks and other debilitating illness. Fitness should not just be a one time thing. Or some routine yoy decide to do to loose some weight or get a flat tummy or build some muscles. Thorough fitness, improve daily functions, so should be inculcated in your schedules daily or weekly. Seeking for a one off exercise routine would only bring you back to another one off routine in a fee years or even months.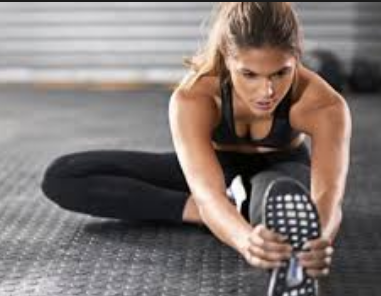 You must decide to blend and stick to a fitness routine, that would not only give you a healthy body balance but would help you stay fit all day long and improve your mental strength and health. Regular exercise is necessary to give your body the right shape and help you maintain a Balanced. You can maintain your goal weight when you stick to a proper diet and also exercise to remove excess fat. Ease your joint and flex your muscles. Flexibility of muscles is also important because they are major reasons for fatigue, tiredness and weakness during the day and pin around your joints.
Fitness exercise daily also helps to improve your immune system. You can come IP with daily routines that suits your body and style, and enjoy it. It can be thoroughly relaxing and refreshing to engage in daily exercising, understanding that fitness is a way of life for anyone that want to enjoy good health, great state of mind, flexibility and great fun in every area of life.